My Favorite Things – A Fun Giveaway!
It's almost Christmas!  Only 11 more days! And the only thing I want to do right here in this space this week is love on you with something a little different than my words this week! You, my readers, have blessed my life so much this year. I went from a pretty inconsistent and well-hidden blog to quite a substantial group of loyal friends and readers. I am so thankful for that and thankful for the encouragement and love you have shared with me! As I love to say to the loved ones in my life …
I am so thankful God gave me you!
My two big love languages are words of affirmation and receiving gifts. (Not familiar with those terms, check out Gary Chapman's work here)  So, because I have lots of opportunities to share my words with you, I wanted to take this opportunity to love you this time by giving gifts!
I'm so stinkin' excited! So, I've got a "Favorite Things" list going and I'm putting them together into little gift packs and raffling them off to you! I hope you enjoy them! (I am not affiliated with any of these products. They are all simply some of my favorite things)
Contigo Coffee Cup  Every Mother's Day my son gets me a new Contigo coffee cup. You see, I carry them with me everywhere and seem to consistently leave them everywhere as well! They keep your drink warm All. Day. Long. Seriously, what Mom doesn't take forever to drink that first cup of coffee? We are distracted a million times and it always gets cold. But not in a Contigo cup!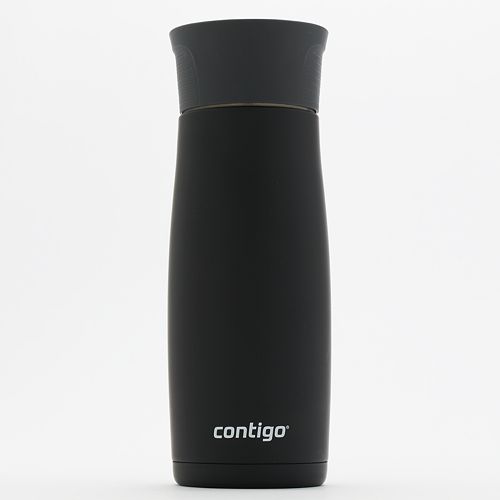 2.  Folgers Caramel Drizzle Coffee  I know, it's old school Folgers, but it is the best flavor ever! Trust me!
3. Peppermint Sweet Drops  I discovered this in my local Sprouts Farmers Market Grocery Store. Peppermint flavoring made with Stevia. Life will never be the same. Stevia is natural and from everything I read, a much healthier option. Just the drops and the coffee and you won't need Starbucks again! For real! Plus the peppermint is so fresh and gives you just the  little wake up you need in the morning!
4. Vera Wang Pjs  In October, my son gave me these as a birthday present. They are so soft, but yet lightweight. So comfy … Ummm … yes, when it has been chilly out (even here in Arizona) I am guilty of wearing them to drop off my kiddos at school. The boys are saved of any embarrassing moments because I stay in the car, however at Selah's school I have to park and walk her all the way to her door. I evaluate. Save face or stay comfy. Comfy has won out lately!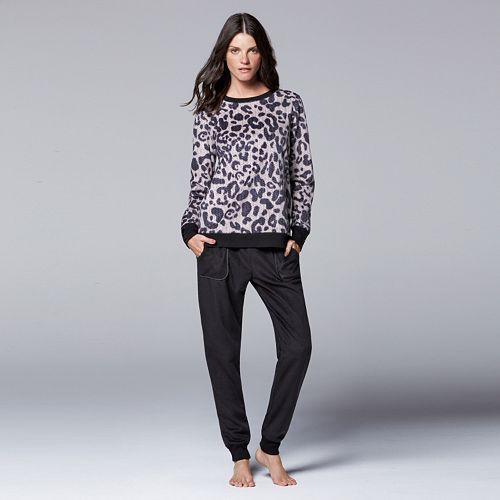 5. Gold Canyon Candles  These candles last forever and smell delicious! We have a nearby factory . All I can say is it's so much better than the downstream winds of a dairy farm! Lol!
6. Fluffy socks I have been known to wear these in my cozy boots and even running shoes just 'cuz I love fluffy socks that much!
7. Paradise Bakery/Panera BBQ Chicken Salad ($20 gift card to Panera) – They took this salad from the menu for a few months a year ago. I grieved. Truly. Just imagine my relief when it came back! Remember, cooking skills and time are what I'm short on. Healthy and quick go-to's are a necessity for me!
Here is how I am going to group these:
Gift #1 – Contigo Cup, Folgers Coffee, and Peppermint Sweet Drops
Gift #2 – Vera Wang Pjs
Gift #3 – Gold Canyon Candle and fluffy socks
Gift #4 –  Panera Gift Card
Just enter in the Rafflecopter below. There are options for multiple entries. The giveaways will run from today through December 22nd. I'll then post the winners so make sure to stop back and see who won! I won't be able to get the gifts to you before Christmas, but they can be a New Year's present 🙂  That will be my last post for the year. I plan to take that last week off and start fresh in 2016. I have been praying about some new steps and directions to take this little corner of the blog world and am excited for new adventures!
a Rafflecopter giveaway

[bctt tweet="Stop by Searching for Moments!Lori is gifting collections of her #favoritethings! Merry Christmas and Happy New Year from Searching for Moments! :-)" via="no"]
 Much love this Christmas Season, my friends!
You can find my linking up to these encouraging blogs. Stop by to visit me and these lovely ladies!  Playdates with God, Monday Musings, Meet Up Monday, Inspire Me Monday, Words with Winter, Titus 2sday, Titus 2 Tuesday, Different Dream, RaRa Linkup, Intentional Tuesday, Tuesday Talk, Tell His Story, Find Joy Everyday, Whole Hearted Wednesday, A Little R and R, Wonderful Wednesdays, Share With Me, Holley Gerth's Coffee for Your Heart, Suzie Eller's Live Free Thursday, Thankful Thursdays, Grace and Truth, Faith Filled Friday, Fellowship Fridays, Dance With Jesus, FaithNFridays, 100 Happy Days, The Weekly Brew, Saturday Sharefest, Still Saturday, Small Victories Sundays, Sharing His Beauty Link-up, Reflect His Love and Glory,  Imparting Grace, Totally Terrific Tuesday, Women with Intention, Wise Woman Link-up, Faith and Fellowship,  Wedded Wednesday, Waywow, and Worshipful Wednesdays